Plimmer Real Estate
With over two decades of experience,  Plimmer Real Estate is a Trinidad and Tobago based family business offering a personalised service in all the areas of the Real Estate industry.
At Plimmer Real Estate, we know that buying or renting a home is a highly personal and sometimes traumatic experience. Whatever your needs, our commitment is to provide you with service above and beyond the expected.

Commercial Properties
Looking for the perfect property for your business? Wether you are Buying or Renting, our agents will find it for you!

Residential Properties
Home is where the heart is. At Plimmer Real Estate, our staff is dedicated to finding the best home for you and your family.
Tell us your needs and we will find it for you.
WE MARKET be it LAND; PROPERTY SALES; PROPERTY RENTALS – commercial or residential.
COMMISSION: Our commission is standard. On sales it is 3% of the purchase price. On rentals of one (1) year and over it is one (1) month's rent; for rentals of a fixed period of less than one (1) year, the commission will be ten percent (10%) of the total rent payable for the period. The POLICY of Plimmer Real Estate is that commissions are only paid on the completion of the transaction. That is, on the signing of the Purchase Deed of Title or on rentals on the payment of the Security Deposit and the first month's rent.
AFTER SALES: We pride ourselves in after sales. This is our forte. Even the smoothest transactions that close without complications can come back to haunt you. For example, taxing authorities that collect property tax, stamp duty or transfer of ownership, can fall months behind, we can straighten out the confusion. Many questions can pop up that were overlooked in the excitement of closing. We stand by ready to assist. We will not leave you in the dust to fend for yourself. Problems with your Landlord, yes we will help.
RENTALS: We have a reputation, with the Corporate community of securing a rental property, prior to the arrival of their expatriates, thus allowing them to go directly from the Airport to their apartment or home – no costly hotel bills. We also supply at a cost, a welcome package of bread, butter, cereal, milk, six pack beer etc.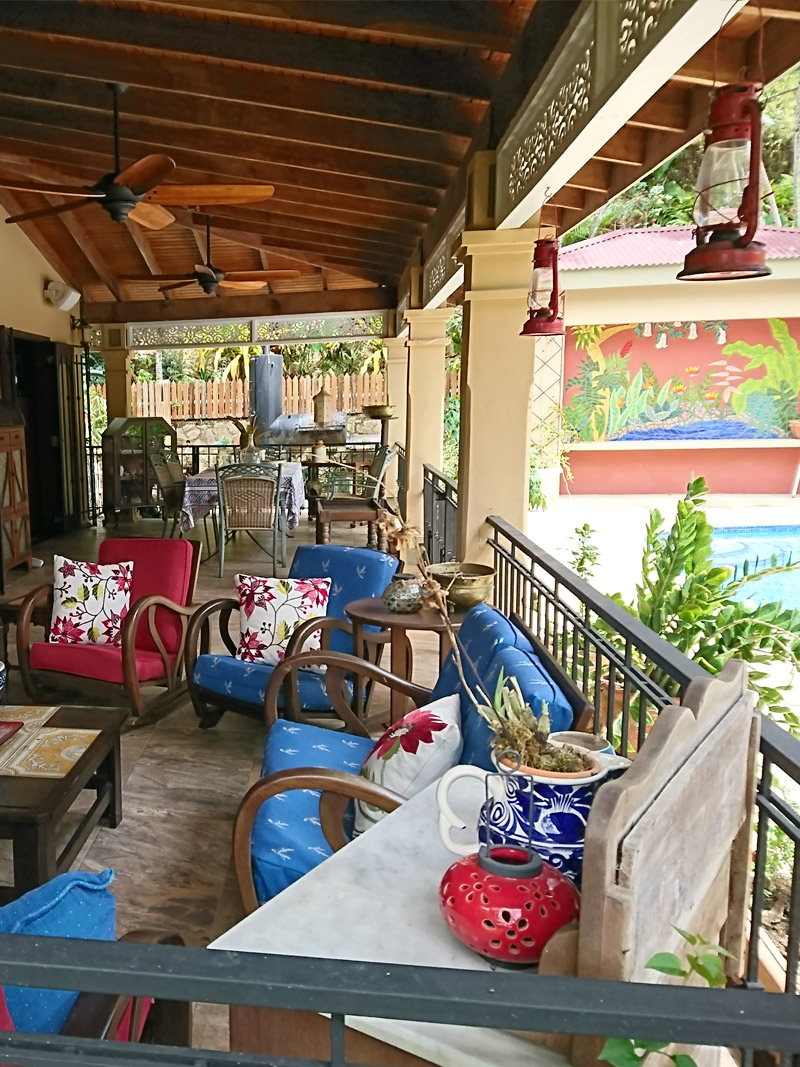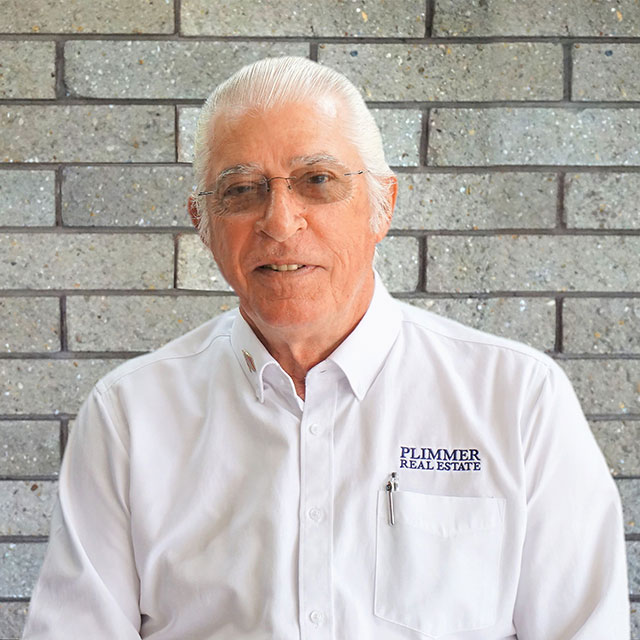 Steve Plimmer
Phone: (868) 683-2217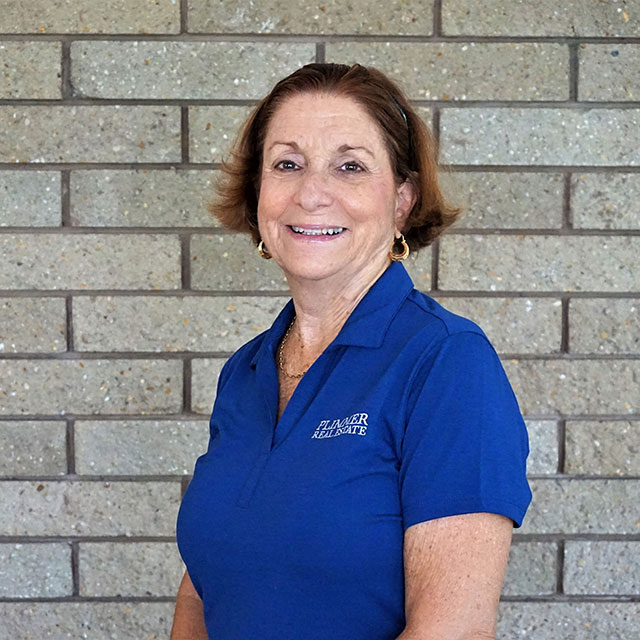 Ann Plimmer
Phone: (868) 620-7653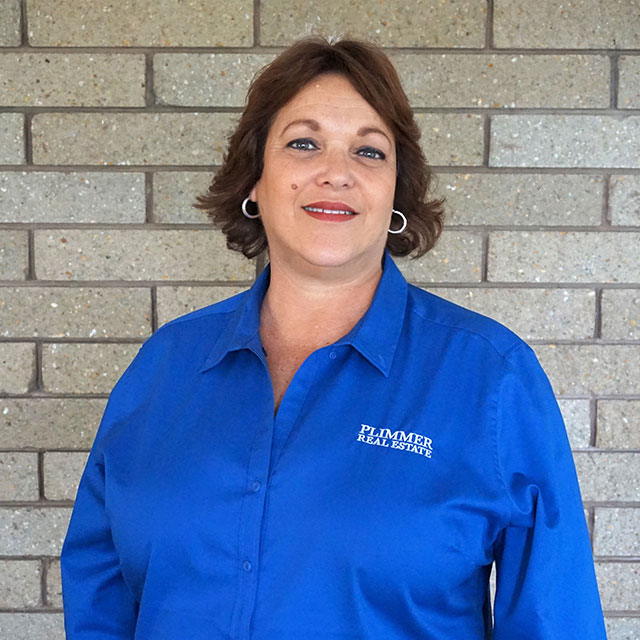 Alison Hoadley
Phone: (868) 681-7785